Getting back to nature in North Minnesota
Chisholm is a place where you can get back to nature without giving up on the comforts of home and town. The only thing you can count on is to expect the unexpected when you get out into the wilderness. All types of scenes, activities, and creatures await you.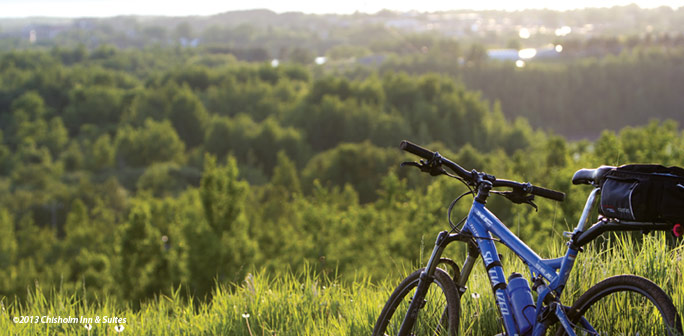 The area is host to fishing and hunting as well as trails for bicycle riding and more. Whether you intend to visit the trails on foot, by ATV, snowmobile or bicycle, you're at the doorstep to the wilderness right at our front door.
When you're here please enjoy:
And of course don't forget the museums and attractions.
Greyhound Bus Museum
Hull-Rust Mahoning Mine
Hibbing Taconite Active Mine Tours
Soudan Underground Mine State Park
Hill Annex Mine State Park
Vince Shute Wildlife Sanctuary~American Bear Association
Reserve your suite or room today and get your adventure started.
Got Questions?
Contact us any time!